Groundhog Day is one of my all-time favorite movies. If you haven't seen this movie in the 27 years since it came out, I'm going to spoil some plot elements here, so be forewarned! Actually, just go and watch it. It's a great film.
All good? Well, to lay out the basic premise, Bill Murray plays Phil Connors, an arrogant Pittsburgh weatherman. Phil is sent to do a remote and cover the Punxsutawney Groundhog Festival. But, for reasons that are never explained, Phil finds himself repeating 2 February over and over again, waking up each morning in the same place as if the events he remembers from the prior day never happened.
Since being on quarantine and lockdown in the COVID-19 crisis, many of us identifying with Phil Connors in new ways! Does this quote resonate with anyone else?
What would you do if you were stuck in one place, and every day was exactly the same, and nothing that you did mattered?
I read somewhere that, through his many repeats in the same day, Phil's progression mirrors the five stages of grief: denial, anger, bargaining, depression, and acceptance.  Take a look at this: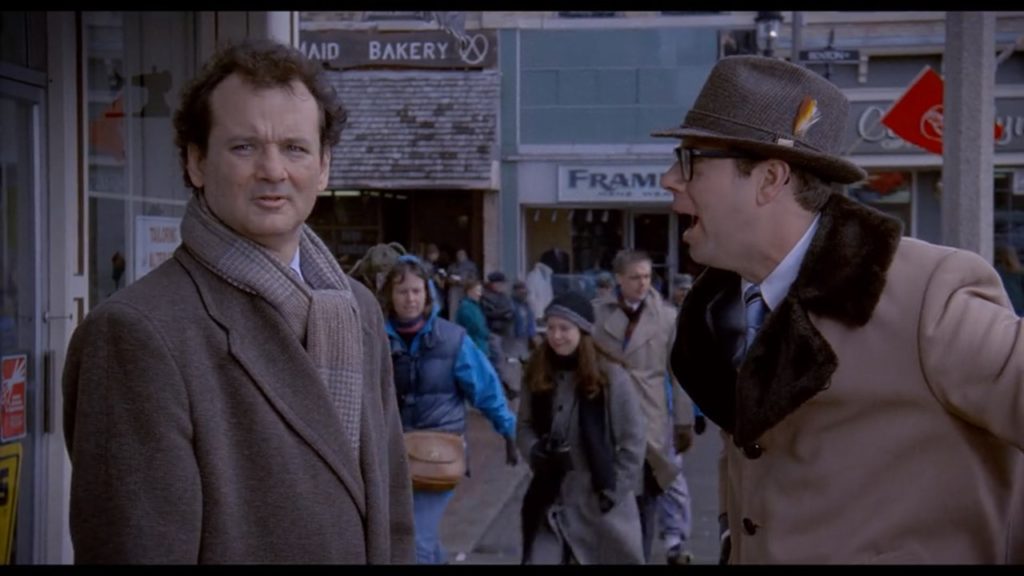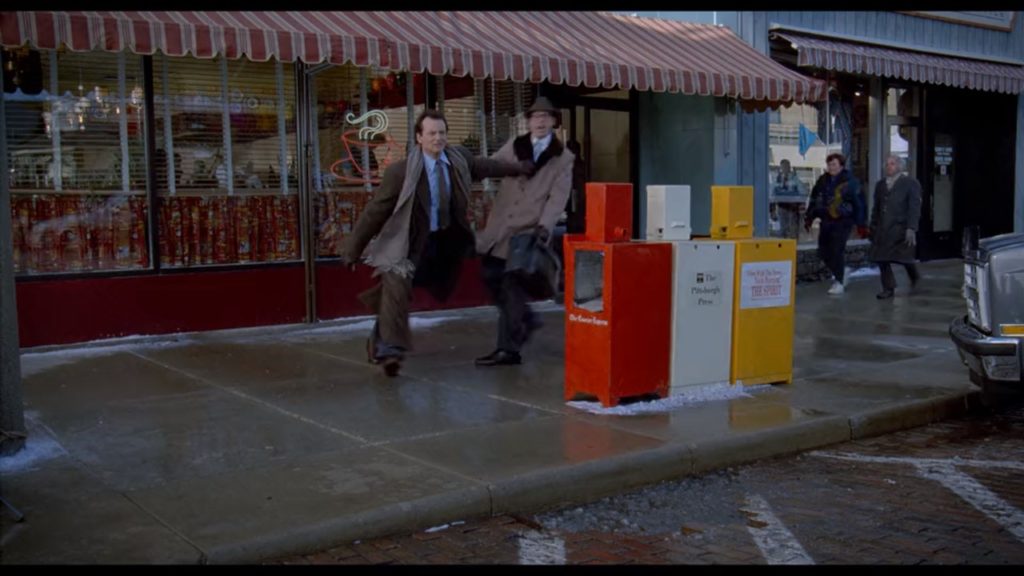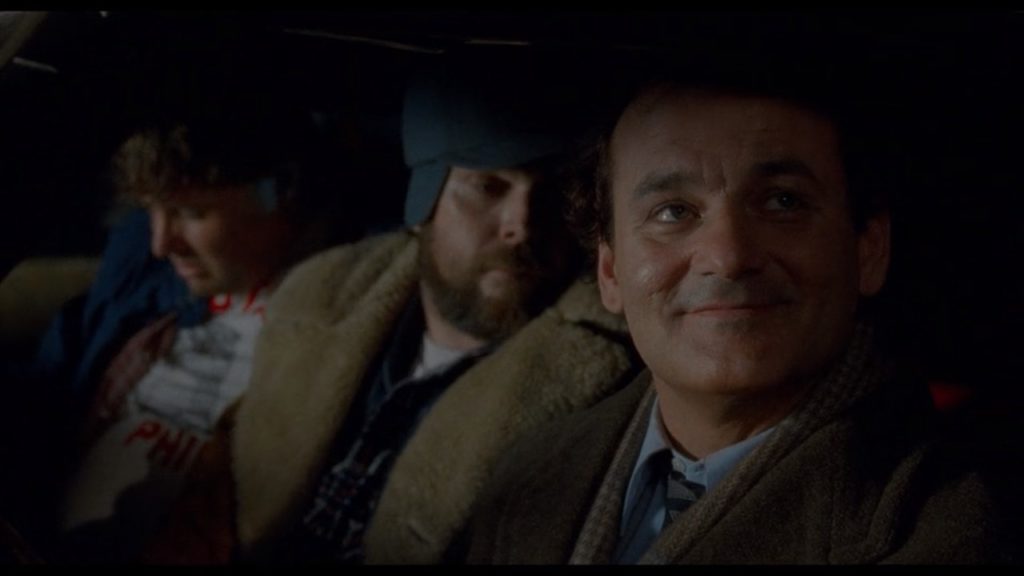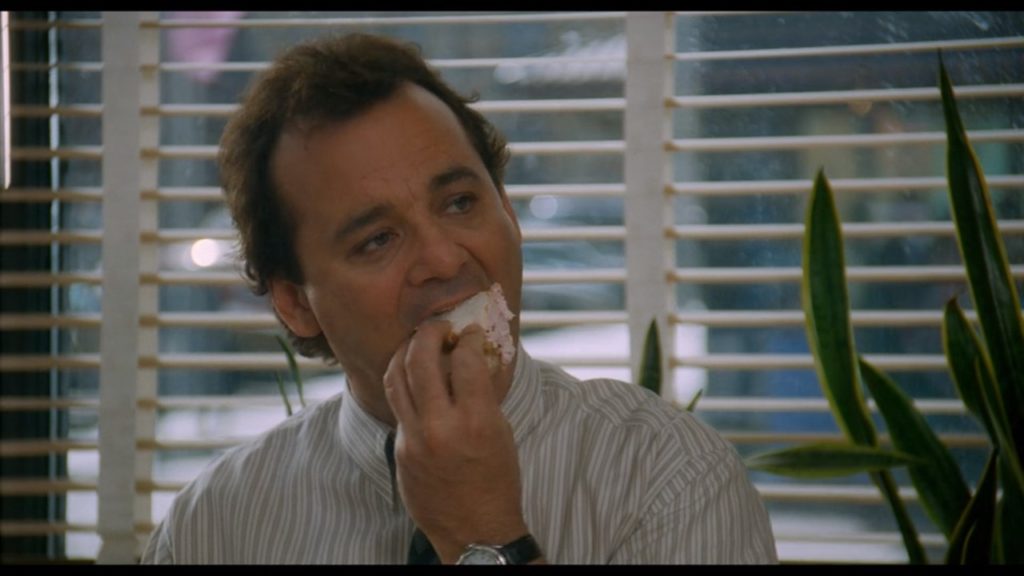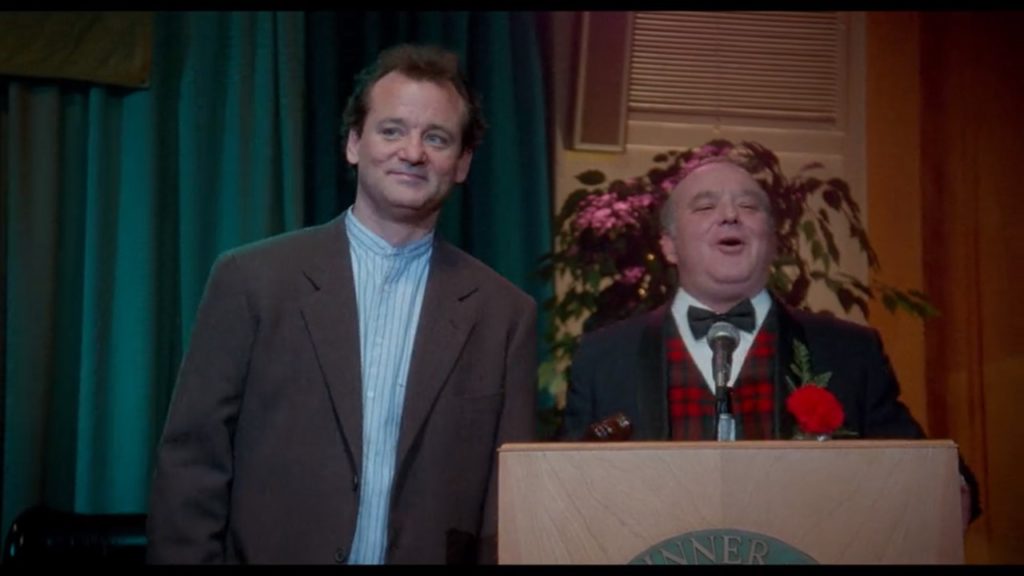 Maybe some of us are going through the same five stages. However, unlike a movie, the stages are not simple and not necessarily even in order. We may go from denial to depression and back again, bargaining to anger, and so on.
But can we learn something from Phil anyway?
Let's compare the stages of Bargaining and Acceptance. In the movie, these have a lot in common! In Bargaining, Phil uses his knowledge of what's coming to manipulate the events of the day. In Acceptance, he does the same. The difference is that his pursuits early on were for himself, and his work in the last day was oriented toward giving other people a good day. In this way, he was able to use his position either for selfishness or love of others.
How can this help us through the quarantine?  First, it stands to reason that Christians are not called to be self-focused.  This doesn't mean we can't care for needs, but our focus should be vertical.  In hard times, we should be "casting all your anxiety on Him, because He cares for you," as 1 Peter 5:7 says.  Our focus should also be horizontal: "For you were called to freedom, brethren; only do not turn your freedom into an opportunity for the flesh, but through love serve one another." (Galatians 5:13).  As a good friend puts it, it's not that we need to think less of ourselves, we just need to think of ourselves less. 
As we persist in walking more closely with Him and in focusing on how we can build up others, we will be realizing our purpose in this world.  And that purpose is not put off by quarantine, lockdown, or pandemic.