On the 17th of July, 1999, Dorine and I got married. If you're decent at mathematics, you'll see that this was over 20 years ago. In fact, it was 20 years, 2 months, and a day ago. Or 7,368 days. Why do I bring it up now? Well, with the busy summer, we didn't have the opportunity to mark the occasion properly. But rest assured, we are celebrating it now!
My amazing Mom came to Ireland so that we could go away for the week. And, with Europe at our fingertips, where do you think we went? A Greek Island? A city-break in Salzburg or Serbia? The Riviera or Rome? Krakow or Kiev? Helsinki or Hamburg?
None of the above, my friends. We are in Connemara.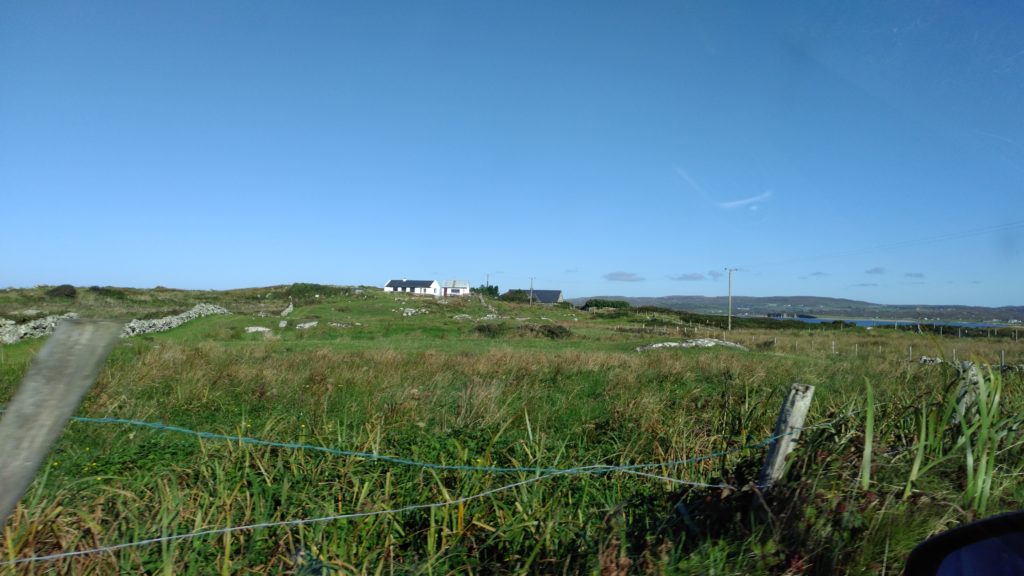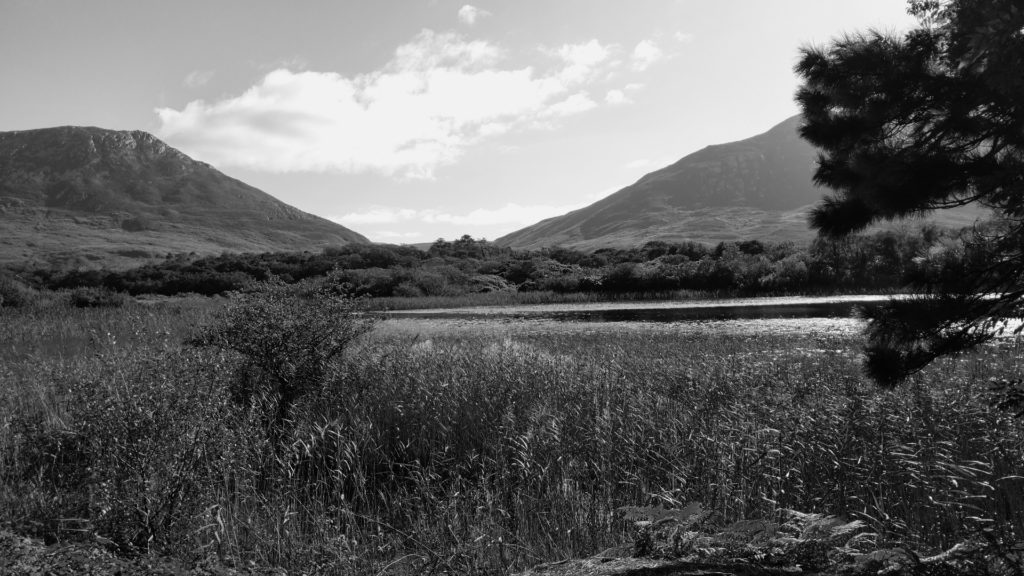 It's amazing how relaxing it can be to stay in the same country, not worrying about flights or borders or schedules other than our own. We've had time to rest, time to talk, time to pray and time to reflect on 20 years of marriage. In fact, we took a look at this time in blocks of 5 years apiece. Back to the maths again, I'm afraid, but that means we've discussed 4 blocks of our marriage. Let's review!
Block 1 (1999-2004): we'll call this "getting established". There were big life events and big moments. Cars and a home bought. Two graduations and two births. Lots of learning and growing together as a couple and a family.
Block 2 (2004-2009): this was "gathering speed". One more birth. Dorine went back to school. We entered our thirties. Routines were established, evaluated, discarded.
Block 3 (2009-2014): here we loved "rocking the boat". Dorine graduated. We moved to California. Adopted a child. Saw growth in careers. Challenged some old thinking. Made plans to visit a certain island nation toward the end of this block.
Block 4 (2014-2019): call this "big changes". We went from zero to (essentially!) four teenagers in the home. Moved internationally. I started seminary. We took on new roles and responsibilities.
The funny thing we realized was that, in the midst of a given block, we had no sense of the big things that would take place in the next block. This isn't to say decisions were undertaken lightly or hastily. But a lot happens in five years, and God has a way of preparing you so you're ready when the time comes. The newlyweds didn't have any notion Dorine would go get a master's degree, but by the time the opportunity arose, it made all the sense in the world. There was no intention of moving to California until it became clear it was the best option. In every block, lots of unexpected things. But in every block, God was at work to get us ready for what was ahead. Big changes are often the result of a long series of small changes barely noticed in the moment. Only by looking back – taking inventory of the figurative marks on the wall where you've marked your height – do we see how much we've actually grown.
What's in store for the next block that we've only just begun? I have no idea. But I can rest in this:
So then, my beloved, just as you have always obeyed, not as in my presence only, but now much more in my absence, work out your salvation with fear and trembling; for it is God who is at work in you, both to will and to work for His good pleasure.
Philippians 2:12-13 [NASB]
What I see in that passage is that my life may look very different from someone else's, even though we may both be serving the same God. And that's okay! As Dorine and I follow God, as we seek His direction, as He is at work in us – He will prepare us and work circumstances out so we're where we need to be in each "block" of our lives.
What about you? What unexpected journeys has God sent you on? Where have you seen growth to be ready for it? And what do you think He's calling you to do now?